All Veils are made by Hands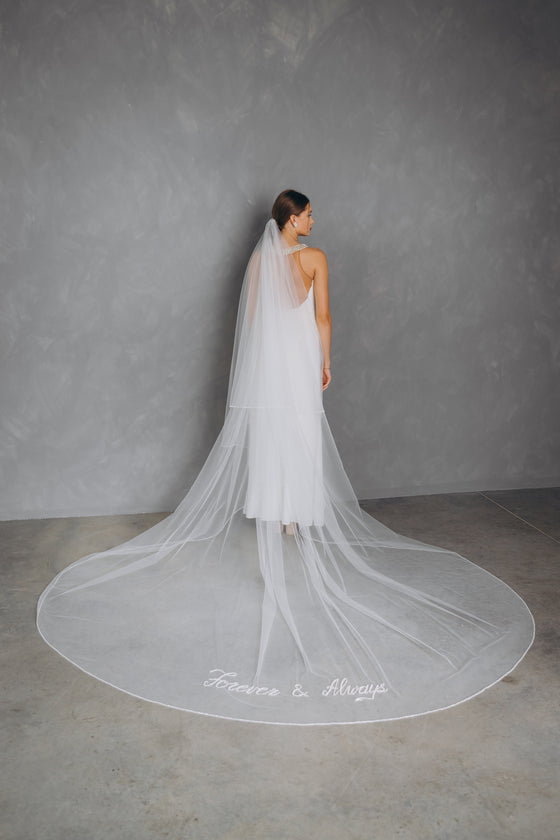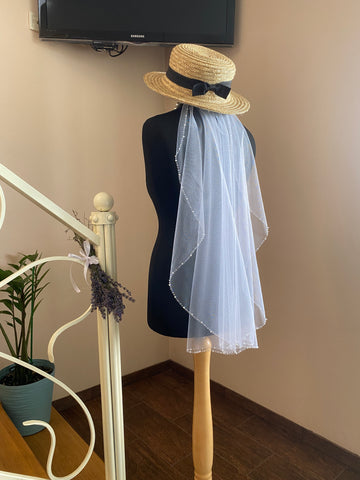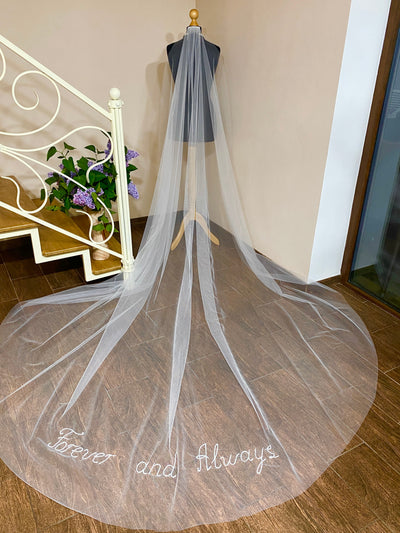 What You Should Expect
Step 1
Choose a veil that you like.
Choose color and length.
Be sure to pay attention, the veil can be in 1 layer and 2 layers.
Choose from the list of options the desired number of layers and their length.
If there are separate wishes - contact us. We will always help with the choice!
Step 2
We produce the veil for 2 to 7 days, depending on the chosen length of the veil, the number of layers and the selected embroidery.
Consider this and order a veil at least 3 - 4 weeks before the wedding.
We can provide a photo of the finished veil before sending it upon request.